Raniel Guzman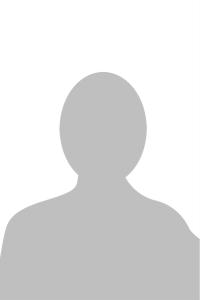 RANIEL GUZMAN knows something about living in two worlds.
As a boy growing up in Union City, he lived on 17th Street, went to St. Michael's School and played baseball and basketball in the local parks. When he was 13 his family moved to the Dominican Republic, his mother's homeland. He had to learn Spanish, to get used to the heat and the mosquitoes, and to do without his favorite American breakfast cereals and candy bars and to make sure he always used ''usted,'' the formal Spanish word for ''you,'' when addressing his elders. But he also fell in love with the tropical landscape, the beaches and the Old World charm of the city of Santo Domingo. He got used to the slower pace and soon came to enjoy seeing the world through the eyes of another culture.
Mr. Guzman, now 31 and an artist, returned to New Jersey a year and a half ago, moving to North Bergen. This time he had to get used to the cold and to the faster pace. He worked as a substitute teacher and is now studying painting at New Jersey City University in Jersey City. His first exhibition in this country explores the meaning of culture, immigration and nationality. Mr. Guzman has painted his own abstract versions of 15 Latin American flags.
Using the conventions of optical art, which create illusions with color and geometric shapes, Mr. Guzman deconstructs each nation's flag for hidden meanings and reconstructs them his own way. The Cuban flag is reduced to a golden cube floating isolated in a dark blue sea. The Guatemalan flag shows the country's national bird, the quetzal, imprisoned behind pale blue bars.
The Dominican flag is broken into red and blue rectangles going off in different directions though still connected.
Source: Nash, Margo. "Art: Abstract Latin-American Flags as emblems of Several Kinds". The New York Times, March 26, 2000. 
Art Work