The CLAC is Our Home Away From Home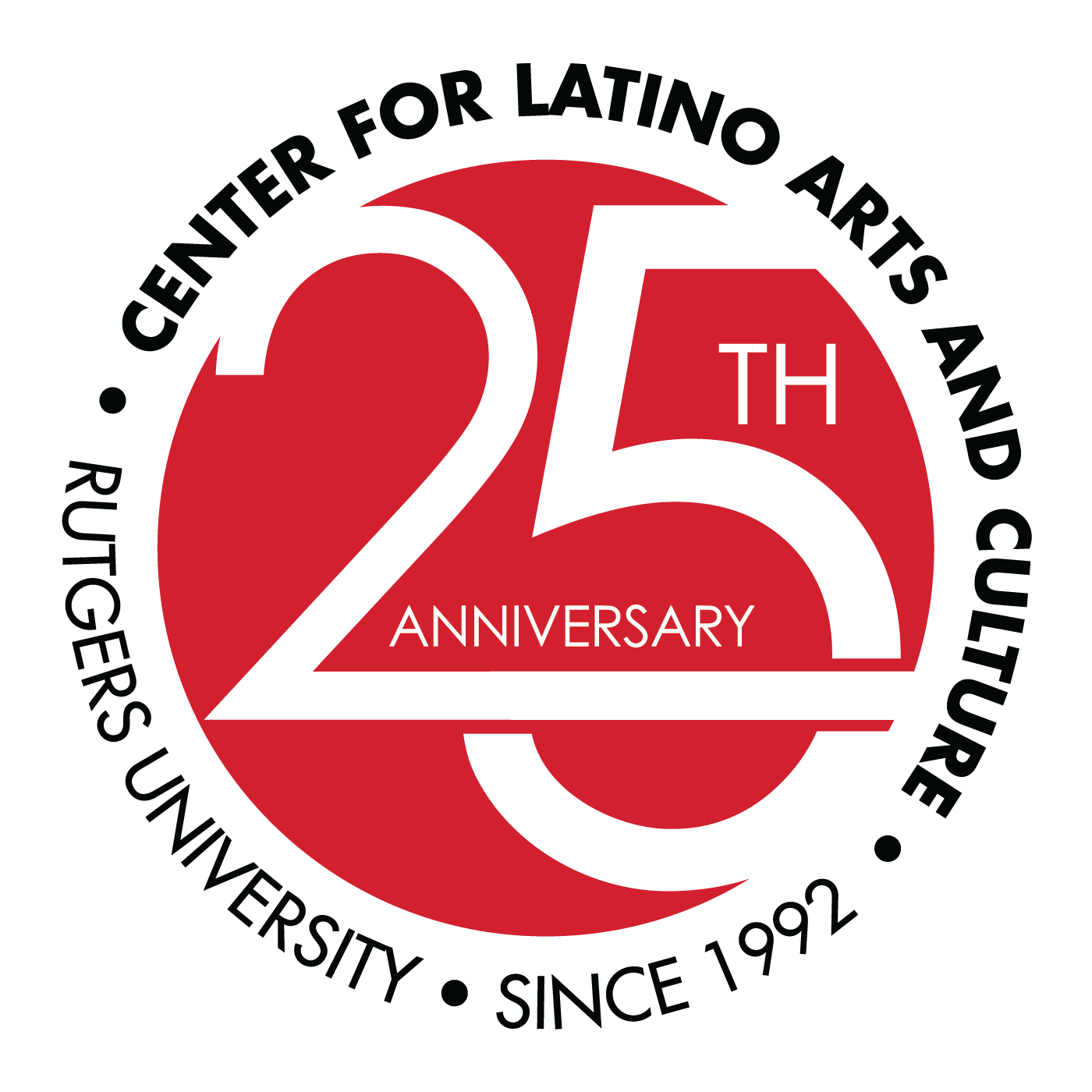 Rutgers University offers many academic and extracurricular opportunities to discover and critically explore the history, culture and the arts of Latinos in the United States and around the world.
Through these opportunities, CLAC envisions a student-centered, learning community where students can better integrate experiential, academic and service learning about Latino arts and culture in order to become strong leaders and responsible global citizens.
Whether you identify as Latinx, or just seeking to learn more about Latino, Hispanic, and Latin American arts and culture, there is a community here at Rutgers where you can find common ground and call home!
Below you will find information on the entities that form part of our Latinos at Rutgers Community.
Academic Units
Rutgers University offers a number of undergraduate majors and minors and graduate degrees that explore the breath of Latino, Hispanic, and Latin American studies from a multitude of disciplinary perspectives. We invite you to contact the departments and programs directly to learn more about what they have to offer. Learn more...
Latino Student Organizations
Latino students at Rutgers are a thriving community with multiple interests and diverse backgrounds. This section of our website includes a registry of all undergraduate and graduate Latino student organizations at Rutgers, including sororities and fraternities, cultural and academic societies, clubs, and special interest housing groups. Learn more...
Community Partners
As part of our mission, CLAC has developed relationships with a number of community-based organizations in New Brunswick and throughout the state of New Jersey. Learn more...
Latino Alumni Association
The mission of the Latino Alumni Association of Rutgers University (LAARU) is to serve as a voice for the Latino community, provide educational, vocational, and mentoring partnerships. We will foster cultural awareness and networking opportunities to undergraduate, graduate and alumni of Rutgers University. Learn more...