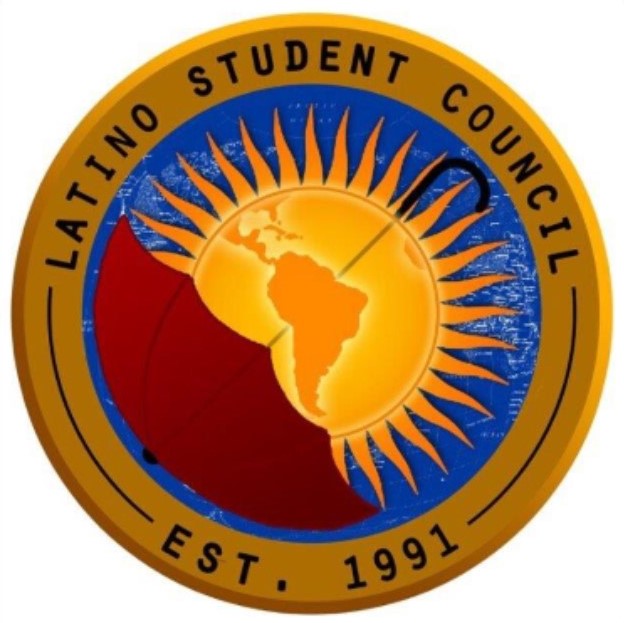 The council serves as a representative body of Latino organizations within the Rutgers University and/or any organization that will benefit and drive for the success of the Latino community at large. The council currently consists of 15 organizations, which work to fulfill our mission as an umbrella organization.
It's goals are:
To increase the recruitment of Latinos at Rutgers University;
To retain and graduate all Latinos at Rutgers University;
To secure, expand and empower the Latino and Hispanic Caribbean Studies Department and the Latin American Studies Department;
To promote the well-being of the Latino community and other communities university-wide through unified action.
For additional information, visit the LSC's Facebook page
Rutgers University Latino Student Council
Follow us on Instagram @ru_latinostudentcouncil and Twitter @lsc_ru
To register for our Annual Leadership Retreat Manifestaciones:
Manifestaciones Application