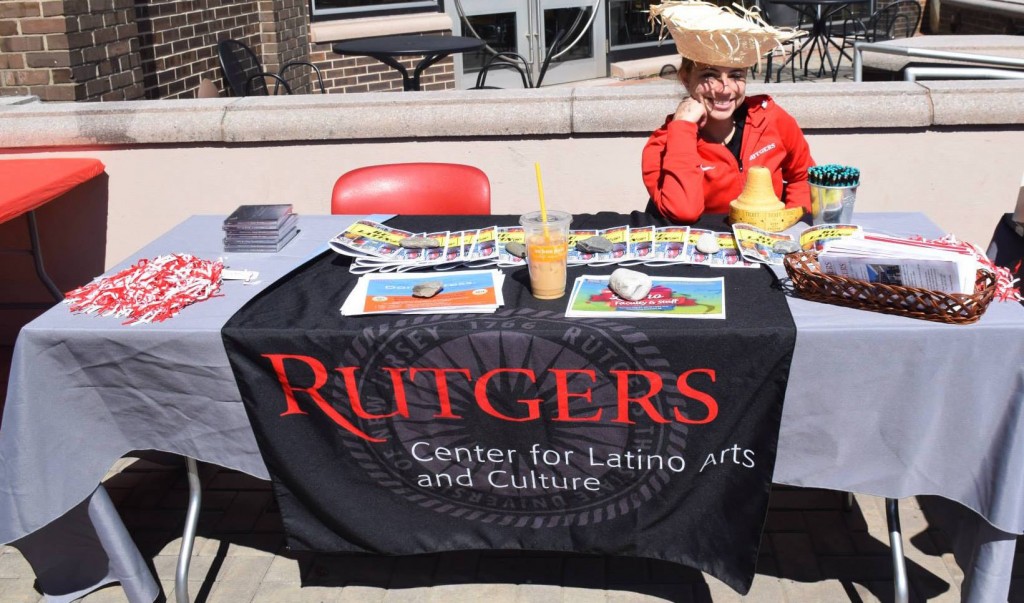 We appreciate the excellent student staff who work with us for the 2021-2022 academic year thanks to the support of the Federal Work Study Program and Student Employment Office. The Center's work would not be possible without them. Gracias!
Alejandra Cruz
Alejandro Castellanos
Andrea Alvarado
Andrea Potesta-Oliva
Ashley Balbuena
Brianna Rios
Elisabeth Garcia
Estanli Mora-Vargas
Isabel Aldana
James Mickens
Janet Cazares
Jason Chaudhry
Jonelsy Gonzalez
Karla Escobar
Katelyn Rojas
Luis Rodriguez
Luisa Echeverry
Noelia Velez
Samantha Tamarez
Stephanie Quito
Vinicius De Almeida
Wesly Urena
Wilson Arroyo
If you're interested in working with us please visit the Student Employment Office on the College Avenue Campus for more information.